Gibson Community Music Hall
Home to performers & fans of original Live music!
Gibson Community Music Hall is located in the historic Gibson building in the heart of downtown Appleton. In 1929, after a fire destroyed a tire store on the property, the building was reborn as an automobile dealership and rebuilt in 1931 using classic "Machine Age" Art Deco style, as is still seen today. We are honored to be part of the history of this great building and city.
We are a top-notch live music venue that showcases original music artists representing a variety of music genres. Our small, close-knit team prides itself on bringing you great music in a beautiful historic building with a friendly environment which values an active listening experience. Hope to see you at a show soon!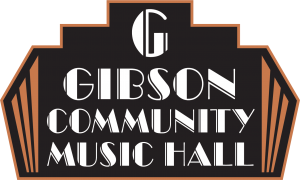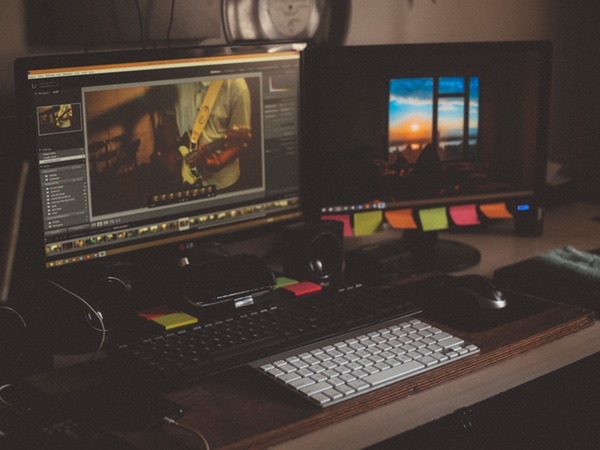 Looking to Book a gig?
We'd like to hear from you!!
GMH is always looking for events to book:
Great Location – Historic Art Deco building in the Heart of Downtown Appleton, WI. Two stage areas available based on event size, times, etc.
Equipment On-Site – We want to make your set-up as easy as "plug-n-play" as possible. If you need help, we're here!
Audience – We strive to create an atmosphere not only supportive of musicians of a variety of genres, but also for an audience with varied tastes, and to bring us all together!
Fan Support
Looking for some live music?
Grab a Drink & Enjoy the Music!
Find Shows – While we hope you will stop in any time to be greeted by great music, check our Events Page to find more specifics.
Musical Variety – We offer many different styles of music to enjoy! Something for everyone!
Great Setting – Just want to chill with friends while having your favorite drink or glass of wine in the heart of Appleton? Perfect! That's us, too! Now, add to that thought great live music as a backdrop…and it equals Gibson Music Hall! Cheers!