Gibson Community Music Hall
Live Music Venue on the Avenue!
Located in Downtown Appleton, WI.
Stay tuned for our new website (coming soon!) and check out our upcoming events on Facebook.
If you would like to contact us regarding more info or band bookings please click here:
Coronavirus/covid-19 Update – March 13:

Dear Music Fans:

In light of the increased call for critical social distancing now and over the next 2-3 weeks, and the state's discouragement of even smaller gatherings and events, we believe the responsible thing to do is for Gibson community music hall to postpone events, beginning with tonight (march 13) through the end of march.

In all or most cases, we are hoping the shows and events that were on the schedule between this weekend and the end of the month can be rescheduled a bit further down the road when, hopefully, we can all gather again for music as life returns to normal. we will keep you posted here and on facebook of our status.

Please remember, we are all in this together. let's be kind to each other, look out for each other and send good vibes to the artists and sound engineers/professionals AMONG us who are facing such difficult times.

Be strong. Be smart. Be there for each other.

The Gibson TeaM
Quality Entertainment
Whether you're a performer, avid music fan, or looking for a friendly place to relax, we have something for you!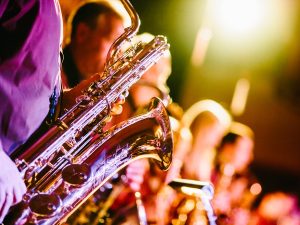 MUSIC. CULTURE. PASSION. COMMUNITY.
For Musicians
We book bands & musicians of different styles and experience on two different stages. Some equipment ranging from lighting, PA, and Drum Kit, etc. available!
For Fans
Meet up with friends in a relaxing, comfortable setting while enjoying a variety of original music and of course your favorite beverage!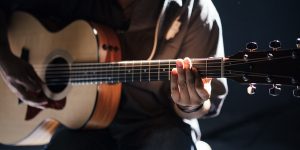 SUCCESS OF ALL
Supporting you, whether music is your career or your passion, there's no better place to enjoy it than at GMH!