Live Music Venue on the Avenue!
Located in the Heart of Appleton, WI. Check out our Events Calendar!
If you would like to contact us regarding more info or band bookings please click here: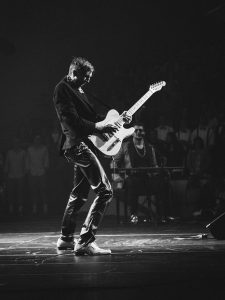 Quality Entertainment
Whether you're a performer, avid fan, or looking for a friendly place to relax, we have something for you!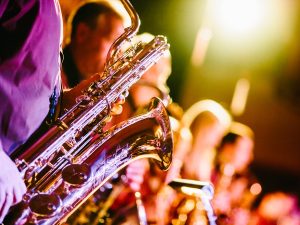 For Musicians
We book bands & musicians of different styles and experience on two different stages. Some equipment ranging from lighting, PA, and Drum Kit, etc. available!
For Fans
Meet up with friends in a relaxing, comfortable setting while enjoying a variety of original music and of course your favorite beverage!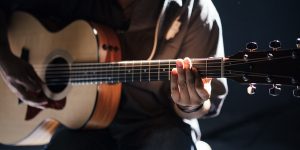 SUCCESS OF ALL
Supporting you, whether music is your career or your passion, there's no better place to enjoy it than at GMH!