Gibson Community Music Hall
Live Music Venue on the Avenue!
Located in Downtown Appleton, WI.
Stay tuned for our new website (coming soon!) and check out our upcoming events on Facebook.
If you would like to contact us regarding more info or band bookings please email gibsonmusichallevents@gmail.com.
Upcoming Shows/Events At Gibson!

12/2: Altered Five Blues Band (12 Days of Giving Blues Bash) 7:00 PM Purchase Tickets

12/3: Betsy Ade & The Well-Known Strangers w/ Kyle Megna & Ross Catterton, Michael Grabner Purchase Tickets


12/5: Writers' Round: King Margo, John Hollier, Kevin Troestler Event Information

12/8: Spotlight on Folk Featuring Peter Mulvey and Katie Dahl (7:00 PM) Purchase Tickets

12/9: The Claudettes Album Release Party w/ Jim Ohlschmidt Blues Duo (7:30 PM) Purchase Tickets

---
Quality Entertainment
Whether you're a performer, avid music fan, or looking for a friendly place to relax, we have something for you!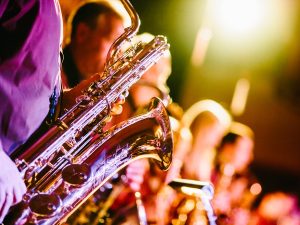 MUSIC. CULTURE. PASSION. COMMUNITY.
For Musicians
We book bands & musicians of different styles and experience on two different stages. Some equipment ranging from lighting, PA, and Drum Kit, etc. available!
For Fans
Meet up with friends in a relaxing, comfortable setting while enjoying a variety of original music and of course your favorite beverage!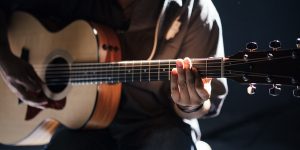 SUCCESS OF ALL
Supporting you, whether music is your career or your passion, there's no better place to enjoy it than at Gibson Community Music Hall!