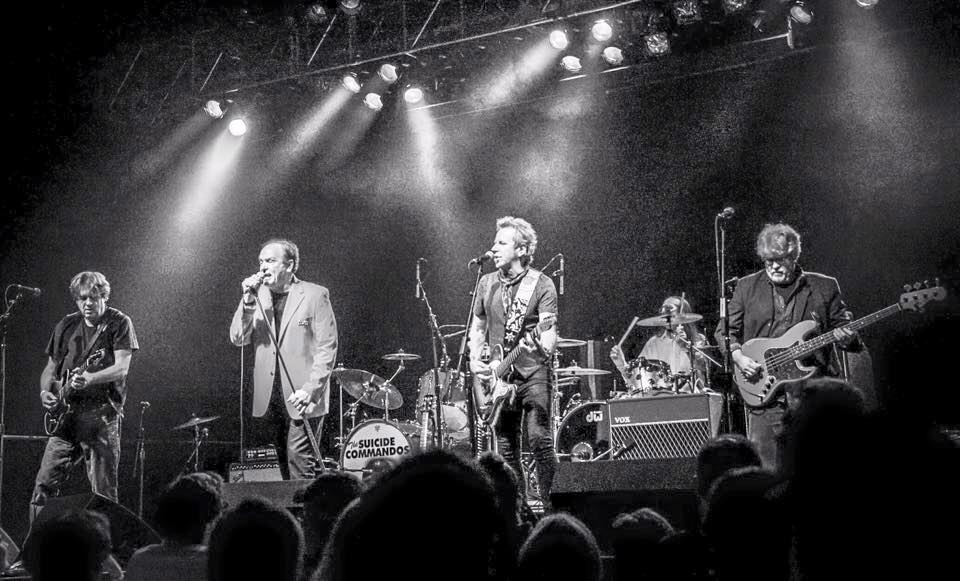 Yipes! comes to Appleton!
Thursday, Feb. 14th 9:00pm–$5.00 Entry)
Yipes. Power pop from Wisconsin.
Launched in late 1977, Yipes crisscrossed the Midwest playing hundreds of shows and logging thousands of miles playing 4 sets a night often 6 nights a week, nearly 300 times a year. The hard work paid off and earned Yipes a record contract with RCA/Millennium Records.
Yipes released 2 albums on RCA/Millennium. The first, the self-titled Yipes! was released in 1979 and charted in Billboard's Top 200. The second, "A Bit Irrational," yielded a Top 60 single on the Billboard charts.
In 2013, Yipes was inducted into the WAMI Hall of Fame and performed for the first time since its farewell concert in 1981. They enjoyed it so much that they decided to have a reunion show and Summerfest quickly obliged.
Yipes is singer/composer Pat McCurdy; guitarists Andy Bartel and Mike Hoffmann; Pete Strand, bass; and Teddy Freese on drums.
http://www.yipes1979.com/