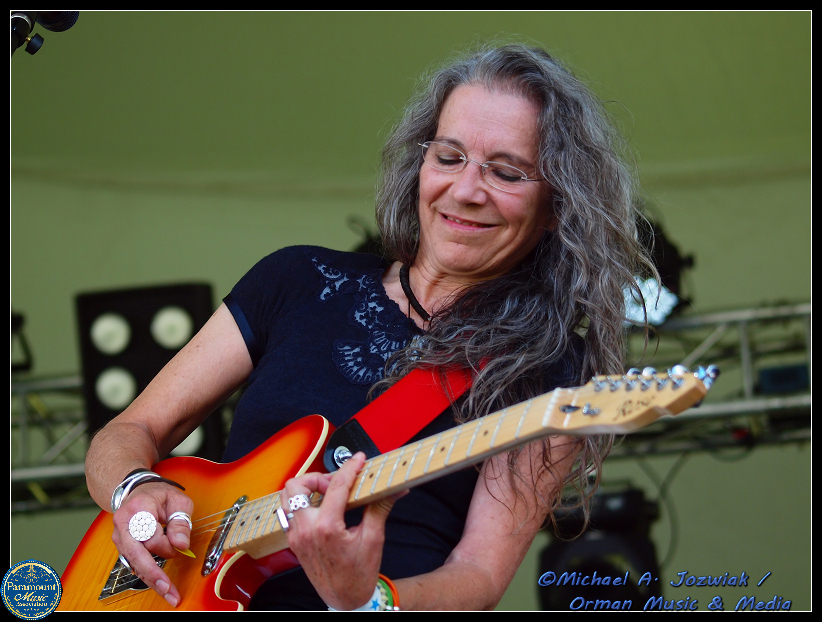 *FREE ADMISSION*
This bio is about the eclectic world of a singer & songwriter, producer, film maker, social activist, NYC Busker and classic female blues guitarist Cathy Grier [aka NYCSubwayGirl].
Some intense and multi-layered snapshots that inform her music and her life: Cathy grew up in Connecticut, played the subways of New York from 1999-2015 and now lives in Sturgeon Bay, Wisconsin enjoying everything the midwest and beautiful Door County has to offer.
Her music has pervaded the walls of Key West and France, where a French/Swedish pop star sang her lyrics for a French dance hit. With a 14-piece band, she sang in the Paris Opera at the Hermes/Rostropovich wedding, and even a live performance in Morocco.
She rode in an almost-sinking gondola in Venice, weighed down by amps and drums, while writing for an award-winning French recording artist. She has had solo performances in Brazil, England, and Wales.
Despite many attempts, she cannot forget performing at the Holiday Inn in Paladka, Florida… a New Years Eve gig in Yapoon, Australia… dancing on a table at a bar mitzvah in Paris… and a Donald Trump Atlantic City gig, if you can believe that. My have times changed in a weird way, certainly.
She toured Germany with a French girl band, Parallel Vif, as lead guitarist. She has opened for Joan Armatrading, Laura Nyro and Dave Mason. She recorded her first demo at Paul Leka's studio (he wrote 'Na Na Hey Hey Kiss Him Goodbye'), and later, with her hit group Troia/Grier, she performed at Folk City, Lone Star Cafe (opened for The Band) and the original Bitter End, where she was curious but cautious of the soon-to-be-murdered Roy Radin.
She sings in small empty churches for their amazing acoustics and pure spirituality. She sings for friends at family special occasions and sad events. Her Great Aunt Molly believes she sings a mean La Vie En Rose (especially while cooking omelets), not to mention a heartfelt Amazing Grace.
Music is life to her and it comes in many sounds, shapes and sizes.