---

Cathy Grier Blues(Solo)
May 23, 2019 @ 7:00 pm
Free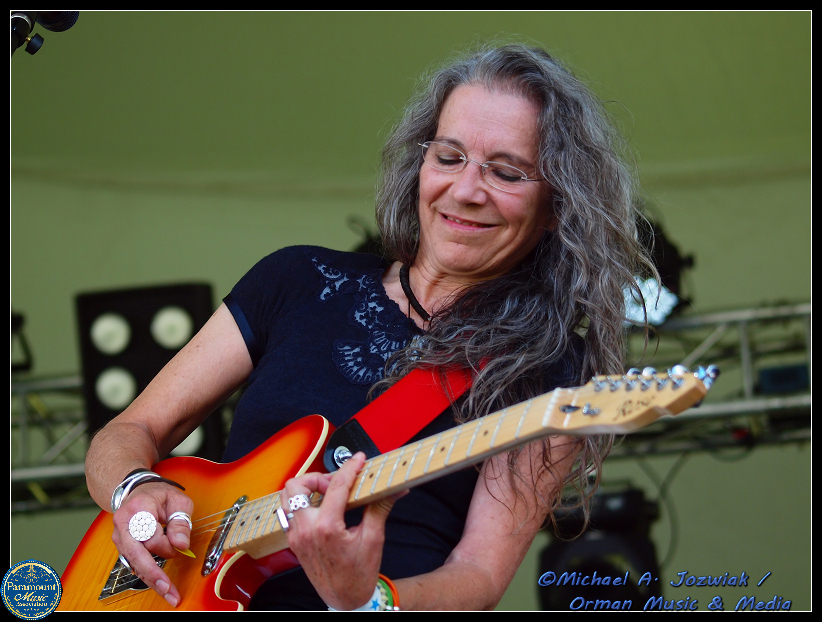 *FREE ADMISSION*
https://cathygrier.com/
Back by popular demand! Tell your friends, because this woman is worth a visit! To make it even more fun, she will be joined by friends to perform randomly with her on stage.
Cathy Grier | Blues Artist
Female Blues Guitarist & Creative Force, Singer, Songwriter
A professional musician since 1978, Cathy Grier's undeniably powerful voice accompanied by tasty Blues guitar stylings, both acoustic and electric, affirms her place on the world stage. Trailblazing at an early age as an MTV Basement Tapes winner, Cathy has experienced every aspect of the music industry. She's written hit songs, formed a record company, produced artists in multiple languages, toured extensively, supported important causes and even honed her craft in the subways of New York City as a busker.
Through it all, she has remained true to herself, her music, her writings and her fundamental Blues performances. Inspired by the early great female Blues artists of the 20's and 30's, she honors them by continuing to bring the people's music to the stage. You can't help but feel her life story with every heartfelt raw performance.
One woman, one guitar, part storyteller, part blues traveler. Cathy's multi-dimensional guitar technique, her talents on slide and harmonica, her gutsy vocal range, and her unique songcraft, thrill audiences with her performances, and affirm her commitment to representing the Blues worldwide
---