---

East Side Kids – ONE NIGHT ONLY!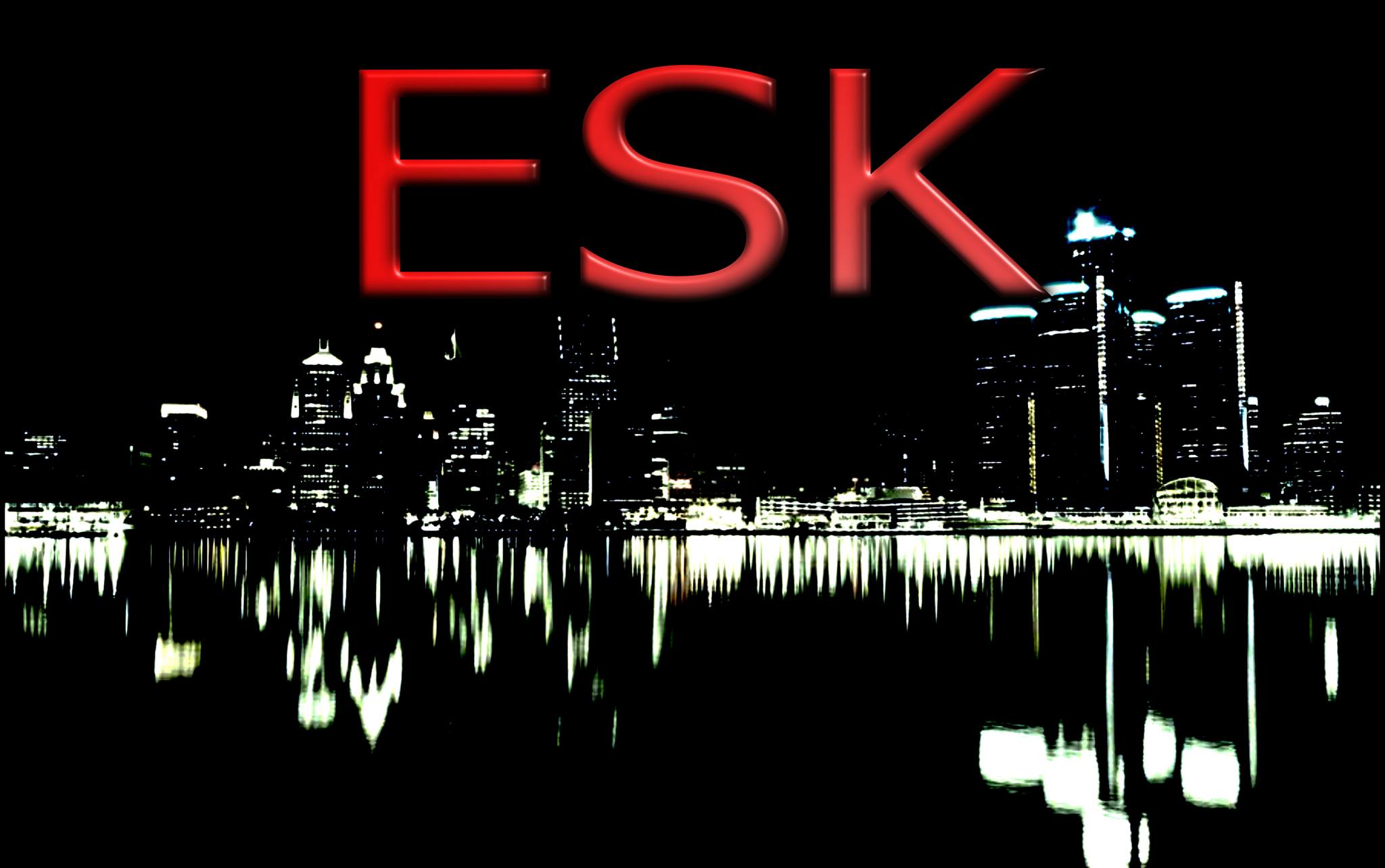 $5 entry. First come, first served at the door.  Ages 21+
The 80's brought in an era of music that was fresh, fun and exciting. Bands at that time didn't take themselves so seriously. They played for the pure joy of that new, fresh energetic sound.
Few bands captured that moment in time better than the East Side Kids. Known for their live shows, the Appleton based East Side Kids combined original material and cutting edge music from little known power pop bands to present a show of raw energy.
East Side Kids opened for national and MTV bands The Romantics, The Producers, The Greg Kihn Band and the BoDeans, to name just a few.
The band will reunite for the first time in over 26 years on May 4, 2019 for a one night only event at Gibson Music Hall.
This is an event for fans, friends and anyone who loves the sound of the 80's.
---