---

The Science Project : Are You Extraterrestrially Experienced?
December 22, 2018 @ 9:00 pm
Free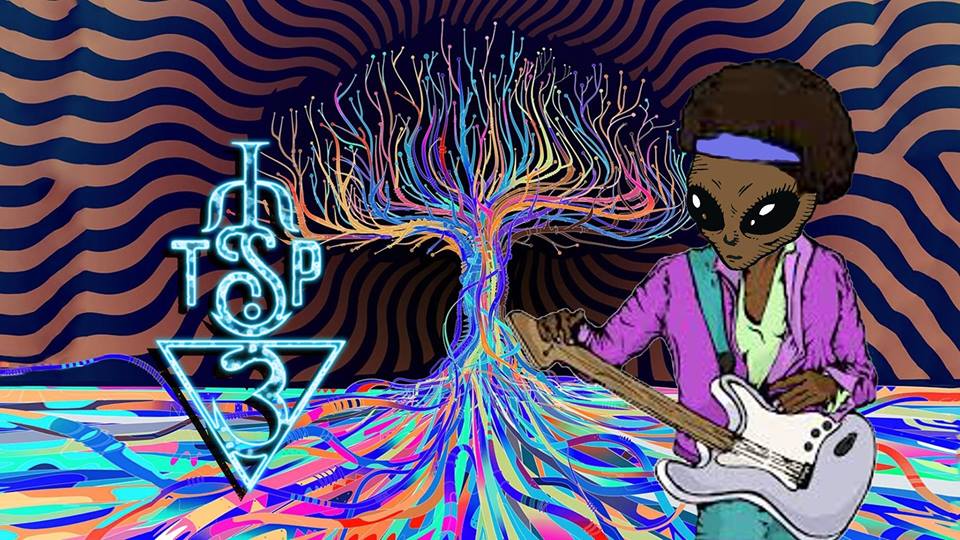 From the band that brought you such dance off classics as "The Vine" and the mastermind behind songs such as "Bigfoot" comes an evening of music like you have never seen before!
Featuring Lighting Design by Vib.os'ə.tē Entertainment that is sure to make even the most mentally hardened individuals consider the opening of their 3rd eye.
The Science Project is not only going to play their latest cuts off the EP they are releasing this very evening… but they are also going to play a Jimi Hendrix Tribute as well
---