---

Blackfoot Gypsies w/ Smoking Flowers and Dr. Kickbutt's Orchestra of Death
April 25 @ 6:00 pm
$15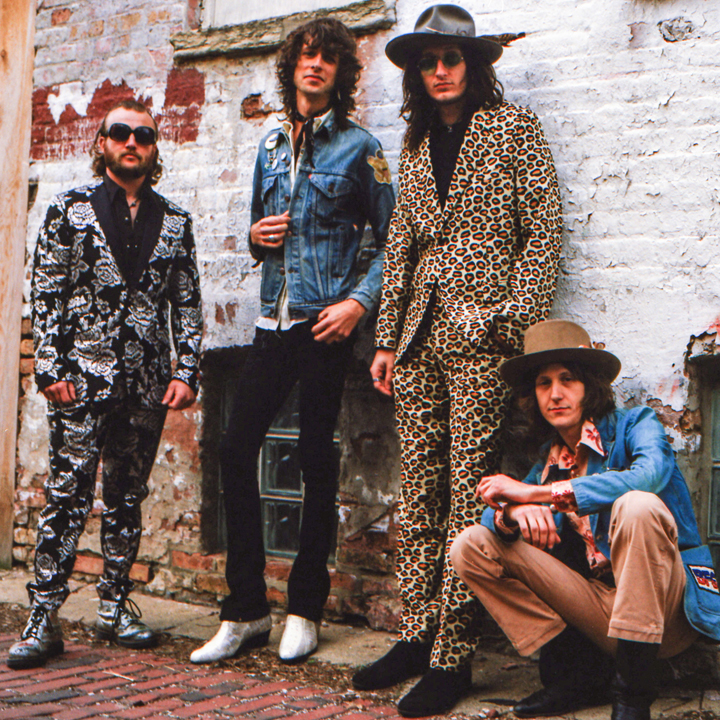 $15 online or $20 at the door. Buy online here:
https://bfgatgmh.brownpapertickets.com/
***Dr. Kickbutt is FREE from 6-7:30pm***
-BLACKFOOT GYPSIES – As a band, they have unleashed a set of original roadhouse rockin' tunes with "To the Top" on Plowboy Records. The Nashville, Tennessee based powerhouse quartet demonstrate raucous energy and soul on this collection delivering their take on white-knuckled rock'n'roll.
-SMOKING FLOWERS – Musically speaking, Kim dances between drums, accordion, acoustic guitar, mandolin, harmonica, shimmering tambourine and her own sensual, simmering vocals. Scott plays electric and acoustic guitar, harmonica, and delivers his vocals with the voice of a feisty, gin-battered, heart-on-sleeve, hardscrabble troubadour. They have influences that range from Led Zeppelin to Gillian Welch and The Ramones to Neil Young. Kim healed cancer using holistic and alternative methods and a raw food diet (no chemotherapy, no radiation, no hormones). The Smoking Flowers 2018 album "Let's Die Together" was inspired by these events. They remain activists and advocates for holistic and alternative medicine.
-DR. KICKBUTT'S ORCHESTRA OF DEATH – Eclectic jug band extraordinaire. Cross between Frank Zappa and the Muppets.
---